A fugitive searches for justice.


Product Information
Starring: Ji Chang Wook(池昌旭) | Im Yoon Ah (林允儿) | Song Yoon Ah (宋允儿) | Jo Sung Ha (赵成夏)
Audio Tracks: Korean and Mandarin
Subtitle: English | Chinese
Release Date: 30/5/23
Number of episodes: 16
Number of dics:  4 DVDs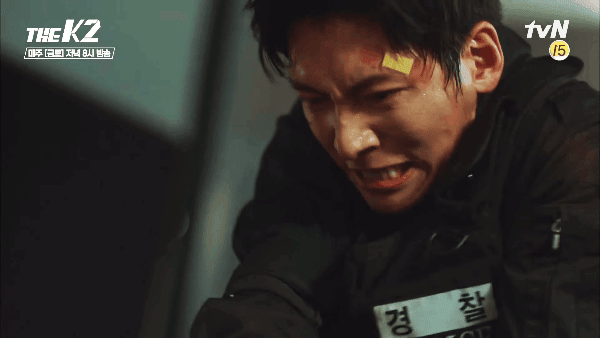 THE K2 守护者 Synopsis
Kim Je Ha (Ji Chang Wook) is a former mercenary soldier known as "K2" who suddenly turns into a fugitive when he is wrongfully accused of killing his girlfriend while he is serving in Iraq. He finds his way back to Korea and gets a job as a bodyguard for Choi Yoo Jin (Song Yoon Ah), the owner of JSS Security and the wife of Jang Se Joon (Jo Sung Ha), who is running for president.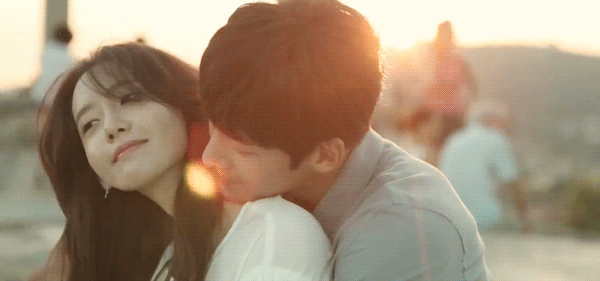 Je Ha uses his new job to plan his revenge on Park Kwan Soo (Kim Kap Soo), the leader of the current ruling party and Se Joon's rival, whom Je Ha believes ordered the murder of his girlfriend.
When Je Ha is assigned to guard Go An Na (Yoona), the reclusive illegitimate daughter of Se Joon, they begin to develop feelings for each other. But what happens when the person who wants to harm An Na the most is Yoo Jin, Je Ha's boss and revenge ally? Where will Je Ha's loyalty lay?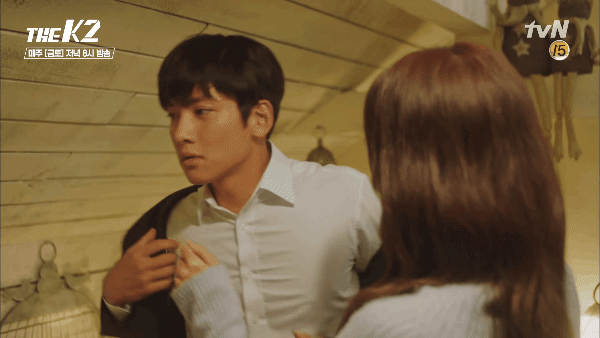 该剧主要讲述了遭到国家背弃的雇佣兵出身的代号为"K2"的特殊护卫队队员金在河(池昌旭饰),无意中被卷入大选候选人张泰俊(赵成夏饰)与妻子崔有真(宋允儿饰)之间的权义较量,被大选候选人张世俊妻子崔有真雇用为保镖,与其担任保镖的与世隔绝的候选人私生女高安娜(林允儿饰)之间的故事……