「三年之後又三年」,今次喺三日之後!黑警再次出現?! 江湖又風腥血雨? 呢個人嘅身份係黑定喺白? 係揸fit人定係警隊高層?!
再加上陳永仁嗰女又加入警隊,係唔係要查出真相呢?
Product Information
Rated: NC16
Date of Release: August 2017
Audio Tracks: Chinese
Subtitle: Chinese
Number of episodes: 36
Number of dics: 9 DVD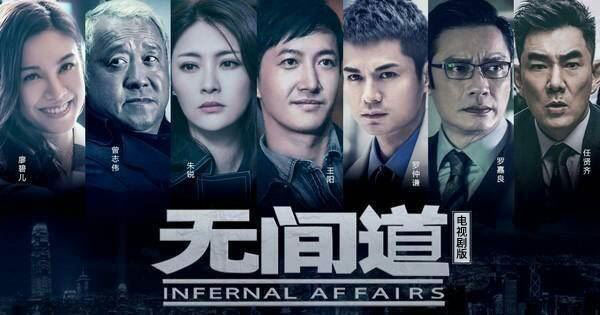 Infernal Affairs 無間道 Synopsis
Him Law is a Probationary Inspector in the Hong Kong Police and aspires to be the fastest promoted Inspector in history. During a drug raid, he encounters a suspect, Edmond Leung. Seeking to avenge a personal matter, he allows Edmond to overdose on drugs. Later, Him finds out that Edmond died and feels extremely guilty. He is only able to slowly recover with the help of psychologist Jolie Zhu.
Mainland cop Wayne Yang, nicknamed "Bullet", comes to visit his friend Edmond, only to discover that he had fallen to his death after overdosing on drugs. Bullet is greatly surprised by this and believes that it is impossible. He resolves to find the truth to prove his friend's innocence. Soon after, Bullet discovers that Edmond's death is related to a drug network operated by the Hong Kong triads. The drug network is colluding with foreign drug cartels to open up the vast Mainland market! Bullet immediately notifies the Hong Kong Police. The Mainland and Hong Kong police join forces to destroy the cross-border drug network.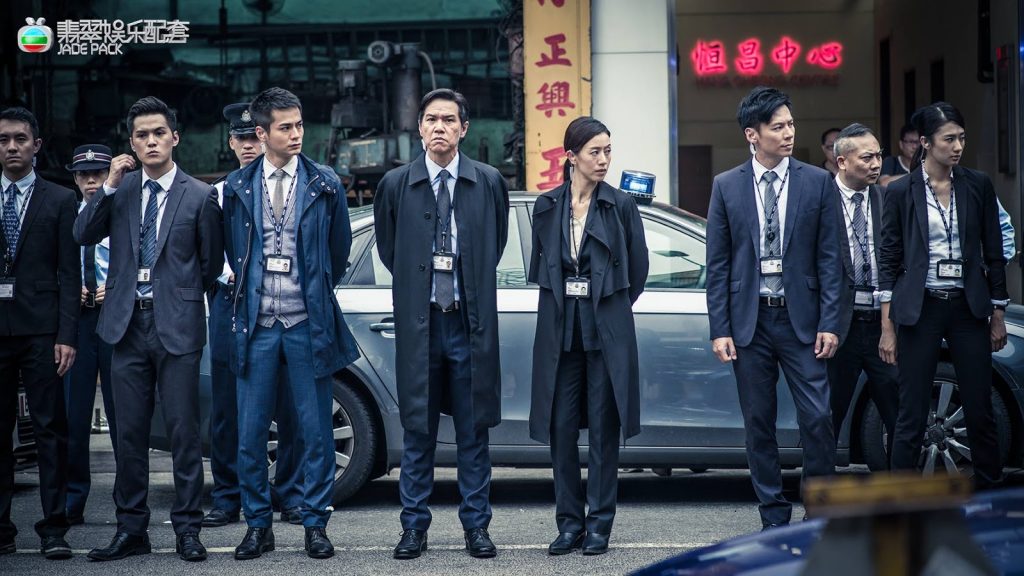 内地公安江子丹(王阳饰)潜入香港黑帮,以别名"子弹"追查一宗涉及跨境运毒的大案,过程中认识了香港警方毒品调查科督察韦峻轩(罗仲谦饰)和女警陈玥琪(苏丽珊饰),子丹身手不凡深受黑帮"胜联"老大胡冠佑(刘松仁饰)重用,但他有所不知的是峻轩不仅是"胜联"二号人物韩朗(罗嘉良饰)的心腹,更是韩朗派进警方之卧底,而当老大的千金胡家琳(朱锐饰)被绑迅速触发韩朗与冠佑的陈年恩怨而渐生裂痕,峻轩更因动用警力拯救家琳而被革除警察职务,但他暗里却与缉毒探员苏晴(梁靖琪饰)保持联络;韩朗为要独揽大权,不惜拉拢外力铲除后患,与子丹和峻轩表面上合作无间,但内里角力暗涌不断,警匪博弈之间牵发一连串正与邪、黑与白、敌友难分的情感考验……